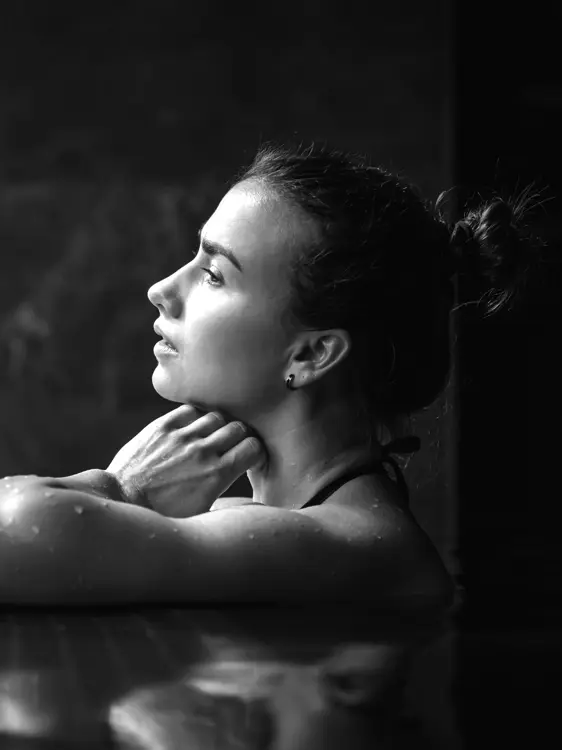 Slow Down
Breathe in, breathe out, slow down
Scroll down
To slow down is to let it all go; to succumb to your natural impulses and allow the tension gathered by life to unravel.
A long time ago she learned what it truly meant to slow down.
To the simple pleasures of the mind and body, and to instinct. To eat when she felt like it, to gaze mindfully at the passing of life below, or to sleep for those beautiful essential hours, just because she could.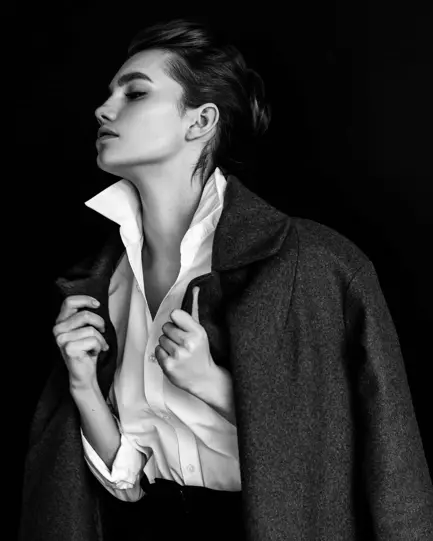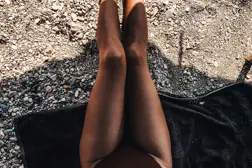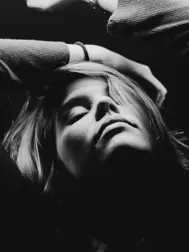 ROMEO is a haven of surrender by design; a place to be free to give in to life's greatest pleasures, to cultivate beautiful experiences, to nourish the body, to sip fine wine and sample the most exquisite flavours.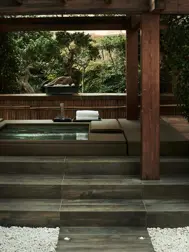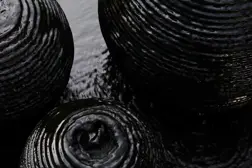 Expression. Wonder. Inspiration. Excitement.
A space that welcomes philosophers and dreamers
A relaxing space of comfort and carefully curated art; read, reflect, or philosophise day or night. Retreat to the Cigar Room beside Il Bar for a moment of peace or to take in the rich aromas and flavours of a cigar.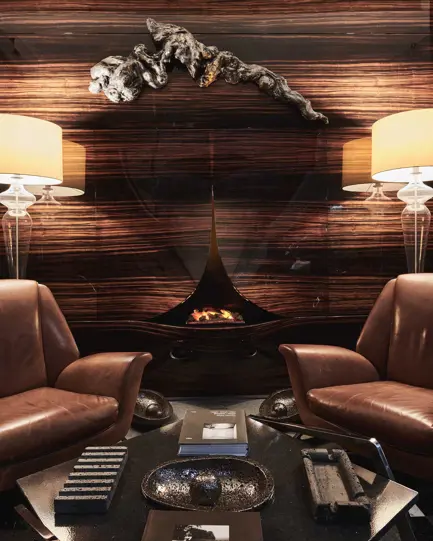 Step into a world of untethered vision, where anything is possible, surrender is inevitable and liberation is the key.
We dreamed of a hotel that preserved the vivacity of Italian heritage and cherished exceptional service, whilst embodying its own unique avant-garde spirit and passion for individuality. And ROMEO was born.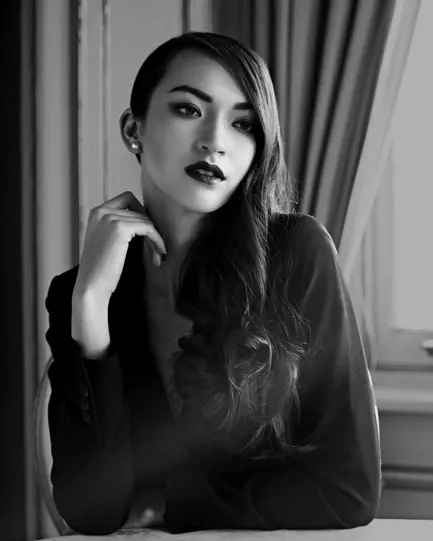 Slow down at ROMEO Napoli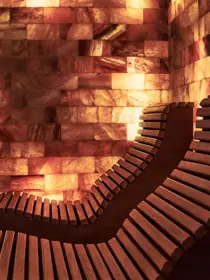 Amid the bustle of the city, retreat to your private and serene space of comfort; exquisitely designed - every detail has been taken care of.

Master of contrast, explore the innovative menus and artfully designed culinary spaces at ROMEO, inspired by tradition and crafted from experience.

A haven of calm to rediscover the pleasure of wellbeing. ROMEO the Spa is dedicated to rejuvenation and nourishment of the mind and body.