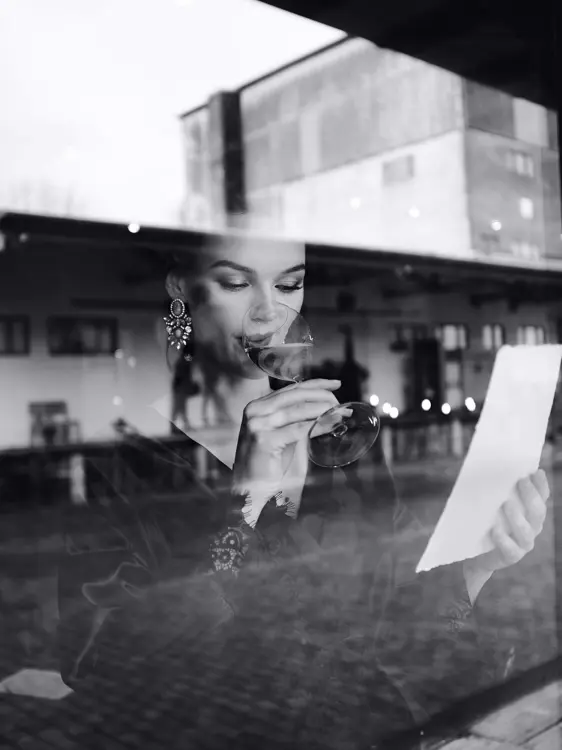 Speed up
Unleash your playful spirit Unleash your playful spirit

Scroll down
Sometimes I let life speed up; to unleash the spirit, to be free to experiment, to be passionate, to indulge the senses and to celebrate moments as they happen.
Afterall, it is in the ebb and flow of life that we find joy. In the curiosity of the unknown and the desire to savour unforgettable moments. Let it all unfold in an Exceptional Haven amid ancient city walls, where there is freedom to be unique, passionate and beautifully imperfect.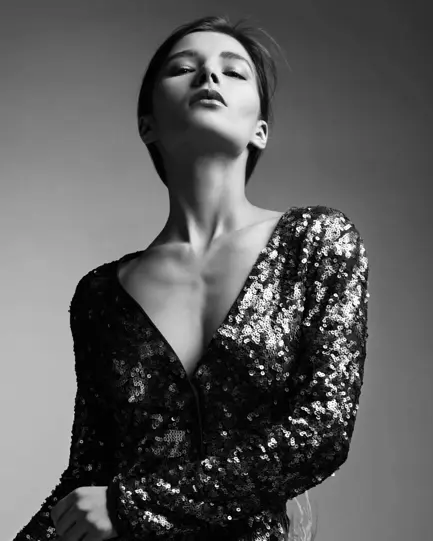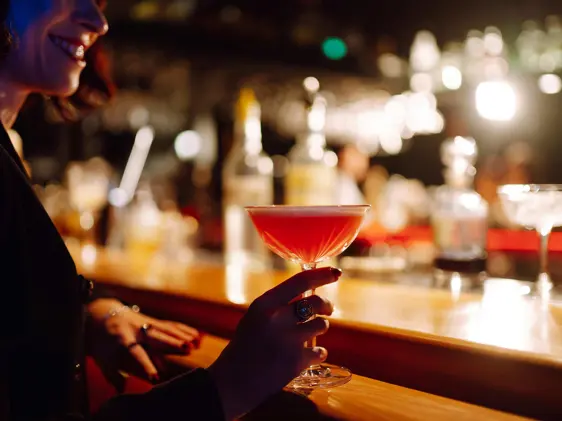 This is a world of untethered vision, where anything is possible, liberation is the key and surrender is inevitable…
I discovered what it was to free the mind and feed the soul with joy, rest, and discovery, and to reconnect with pleasure, with people, with wellness.
Through inspired culinary experiences, essential moments of relaxation, seamless intuitive service I found liberation.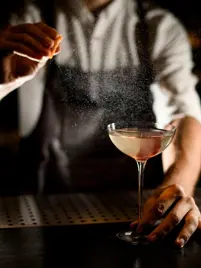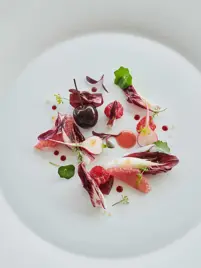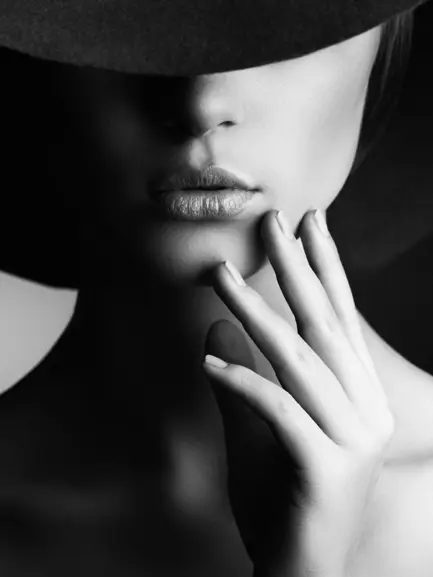 There's always time for a game
Let life play on in the ROMEO Napoli Game Lounge, featuring a Millennium pool table, alabaster chessboard, crystal football table and a 1940s jukebox. Or perhaps it's time for a different game altogether - sampling fine wine and poring over the library's volumes dedicated to art, design, and architecture.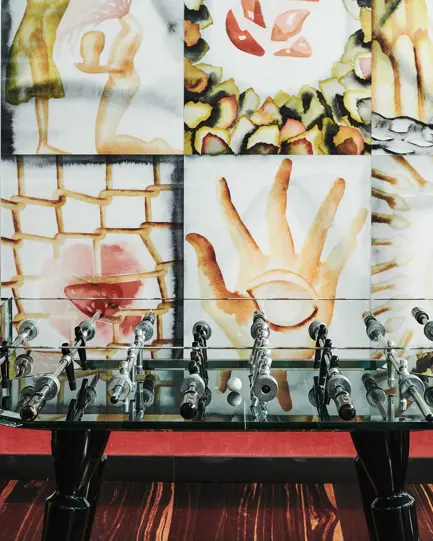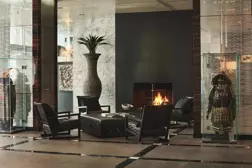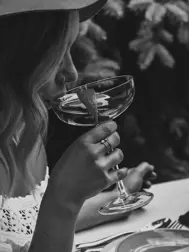 ROMEO's intentionally designed spaces become whatever you need them to be, while the hotel's passion for service excellence means every experience seamlessly moves into the next, allowing you to let go, relax, eat, drink, and liberate the spirit.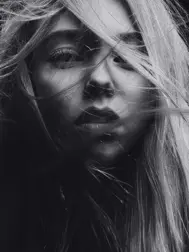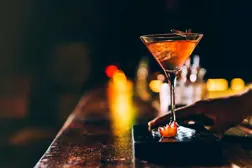 Liberate your free spirit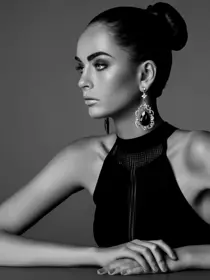 When the party is over, slow down and find the peace, quiet and comfort of your room to rest and restore. You will need your energy for tomorrow's explorations.

To dine at ROMEO Napoli is to experience fine dining without exception; innovative flavours, irresistible aromas, and imaginatively prepared ingredients – a feast for the senses.

Fall in love with the historic city on our doorstep; its exuberant character, devotion to authentic food and passion for culture and connection.