BEAUTY IN BEING AND DOING
ROMEO Napoli, a contemporary and modern hotel, where the elegance of Italian style, the refined simplicity of Japanese architecture by Kenzo Tange & Associates, a passion for art, culinary expertise, and well-being seamlessly merge.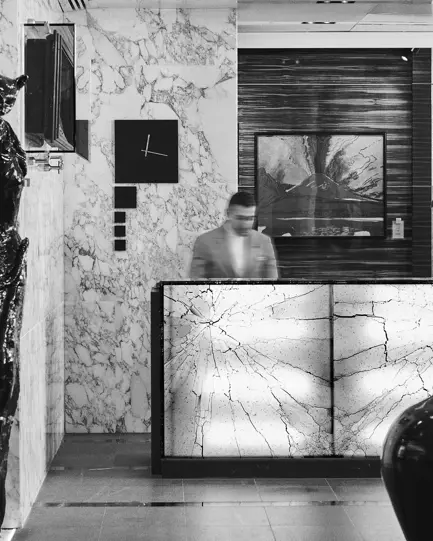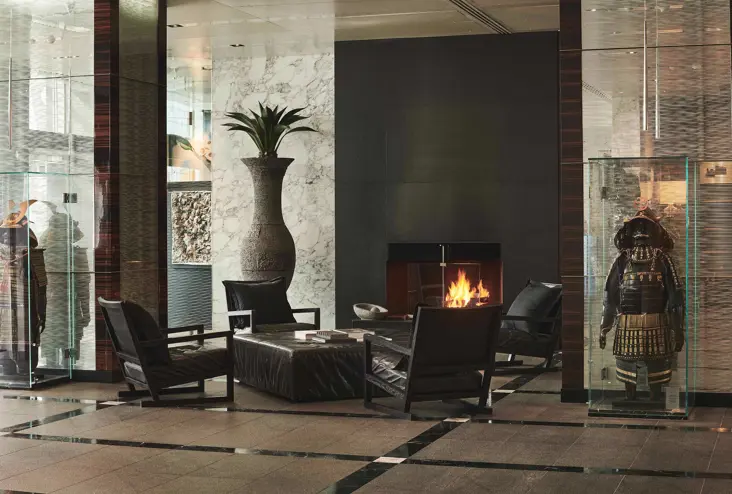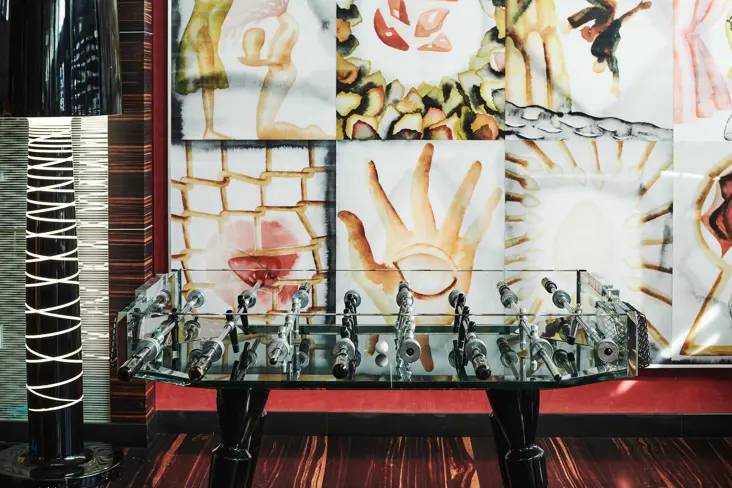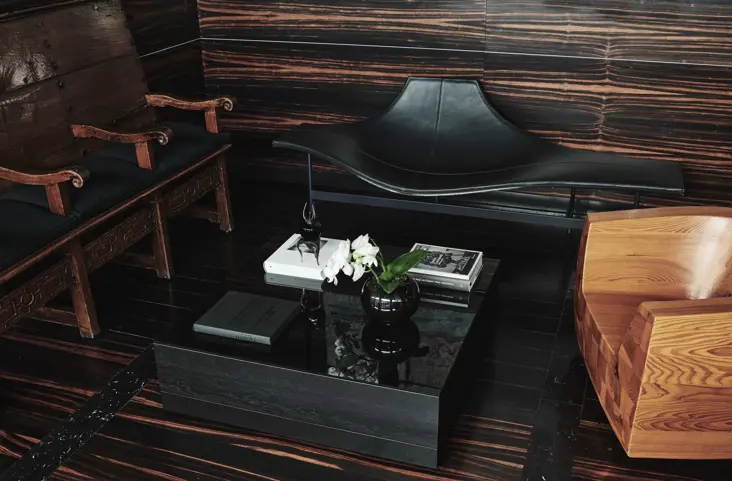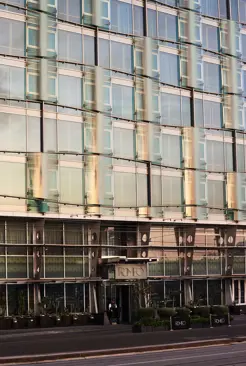 harmony amid contrast
Art and architecture intricately blend to create a unique space, revealing a surprising harmony behind an apparent contrast. The environments are enriched by Neapolitan, Italian, and international artists, inviting guests into an artistic universe.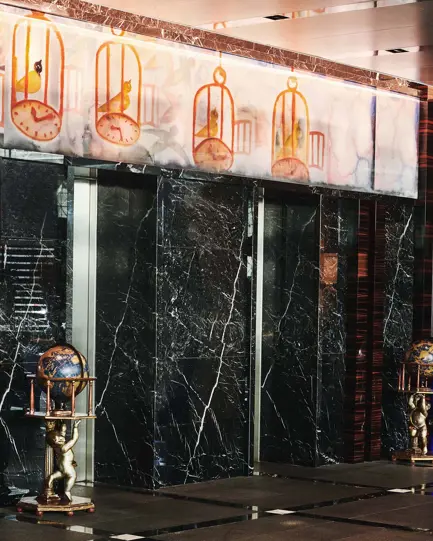 NAPOLI, A CHARMING CITY
Tradition, colors, and flavors that envelop and captivate. Naples is a city that enchants, makes you fall in love, takes your breath away.
Nestled between the sea and the city center, ROMEO Napoli enjoys an optimal location for exploring the beauty of Naples, visiting the nearby islands of Capri and Ischia, or venturing along the Amalfi Coast.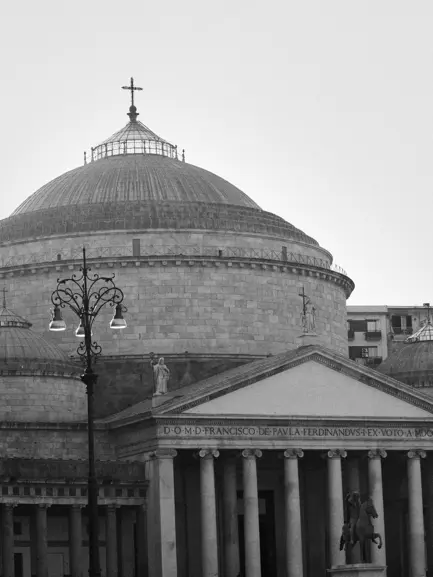 The Epitome of Italian hospitality excellence
Precious materials, artisanal craftsmanship, sophisticated design, haute cuisine, and carefully curated wines embody Italian excellence. These values are reflected in every detail of ROMEO Napoli's hospitality.. Through meticulous research, unwavering passion, cultural appreciation, and a deep respect for the region, combined with refined aesthetic sensibilities, an authentic and unforgettable experience comes to life.
In alignment with the individual preferences of each guest, a "tailored" service is offered to ensure a personalized and memorable journey.