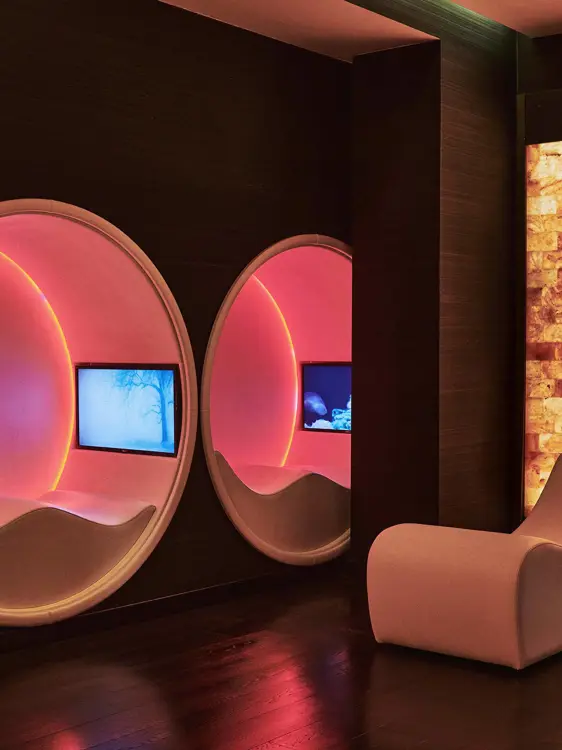 Scroll down
Welcome to new sensorial discovery; bringing together mindful design with essential treatments and rituals to reconnect mind and body.
LA SPA Sisley Paris is dedicated to shaping immersive and multisensory journeys. Within a unique sanctuary that retraces and redefines the past, what was once the Harbour's Salt Custom's House, is now a haven of natural therapy and ancient ritual that embraces the therapeutic benefits of salt, the soothing power of water and revitalising nature of contrast therapy.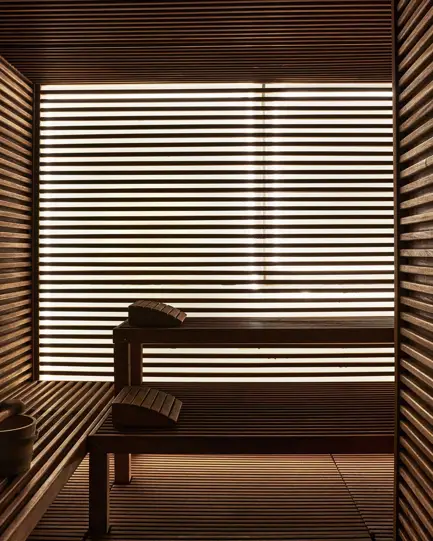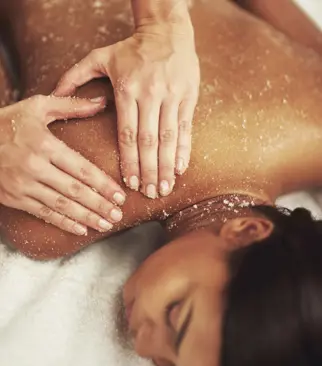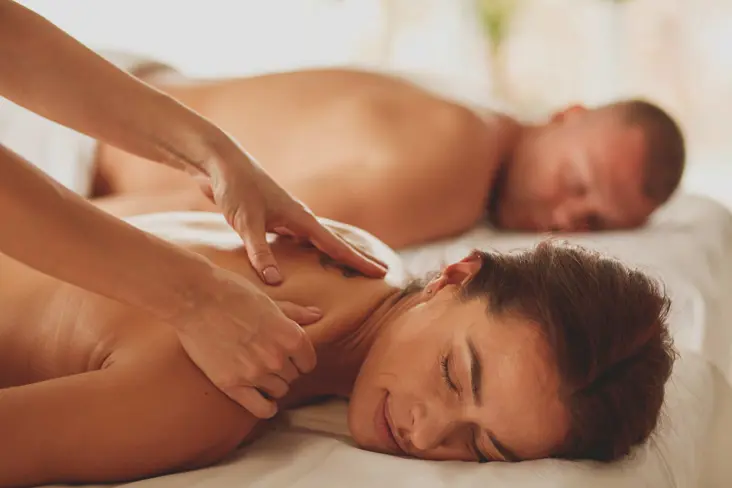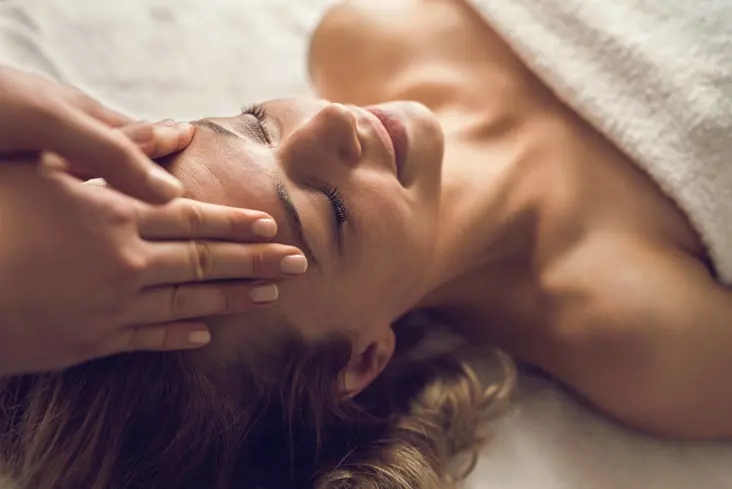 The Phyto Aromatic Treatments
Discover Sisley Paris Phyto Aromatic Treatments and let yourself be transported to a wonderful sensorial world. Benefit from the unique"savoirfaire"and experience of a prestigious brand best known for its use of essential oils and plant extracts to create highly effective products of the highest possible quality.The Sisley Paris Phyto Aromatic Treatments combine massage rituals from all over the world, created with the respect of local traditions, and the power of aromatherapy, to reunify body and mind.The Sisley Paris Phyto Aromatic Treatments exist in different versions for face and body,each has its own specific massage technique designed to meet the needs of each skin and its dream answer.
FOR EVERYONE'S WELL BEING NEEDS, OUR TREATMENTS ARE DESIGNED FOR A COMPLETE AND LASTING RELAXATION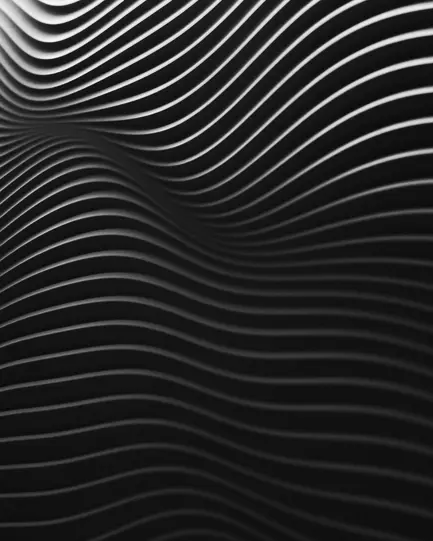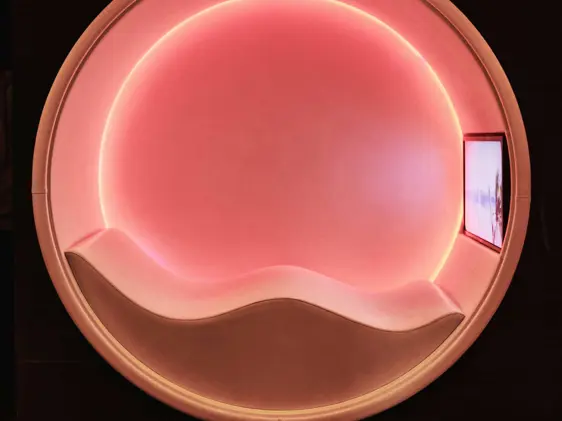 Enliven and energise mind & body
Boost the body or maintain movement in ROMEO's dedicated fitness centre.
The gym is fully equipped with Technogym equipment and machines for cardiovascular fitness, body building or bodyweight exercises. Exclusively open for residents 24 hours a day, every day.