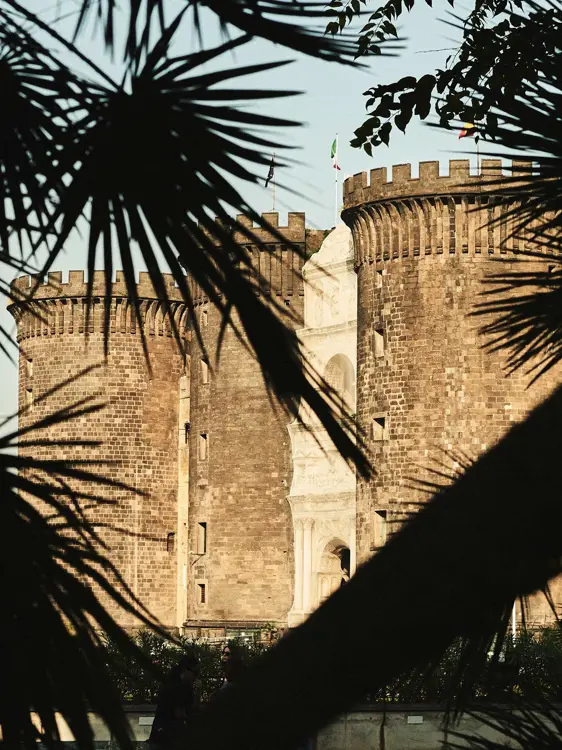 Scroll down
Few steps away from ROMEO
Exuberant and steeped in history, Naples eagerly awaits exploration. With its architectural and artistic treasures, splendid monuments, and breathtaking natural landscapes, the city unveils itself as a magical destination. Its historic center, a UNESCO World Heritage site, radiates authenticity and charm, transporting visitors on a journey through epochs and traditions.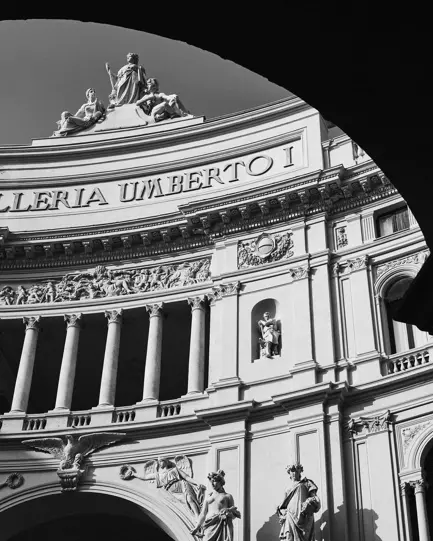 the essence of Naples
Within the enchanting historic center, showcasing its timeless beauty, one can explore the Cristo Velato in the Sansevero Chapel, visit the National Archaeological Museum and the Madre Museum. Indulge in the must-try sfogliatelle at Galleria Umberto I, relish authentic Neapolitan pizza, and take in the breathtaking panorama that epitomizes the city.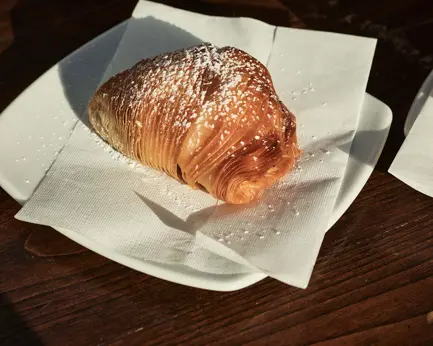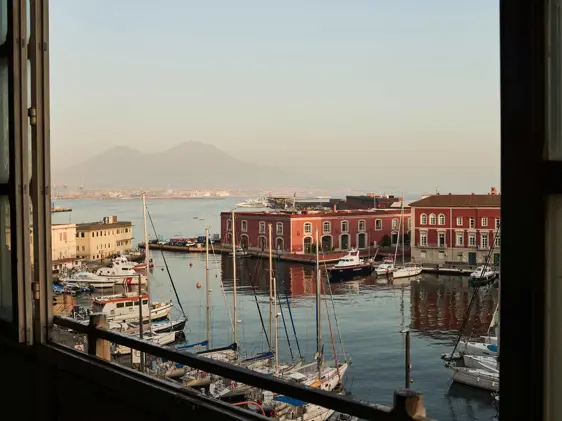 Experience the Neapolitan way