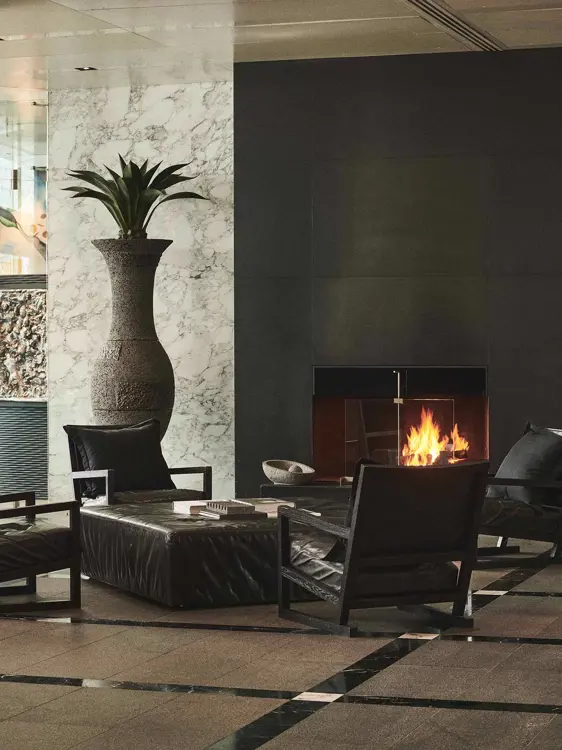 My Concierge
Tailored to every impulse
Scroll down
Romeo Napoli; your concierge, and your trusted guide in Naples.
With every unique guest experience, seamless, exclusive, and intuitively led service must be perfectly paired. From the introduction to the goodbye, Romeo Napoli is dedicated to giving the warmest welcome, our undivided attention when required, and the most personal stay.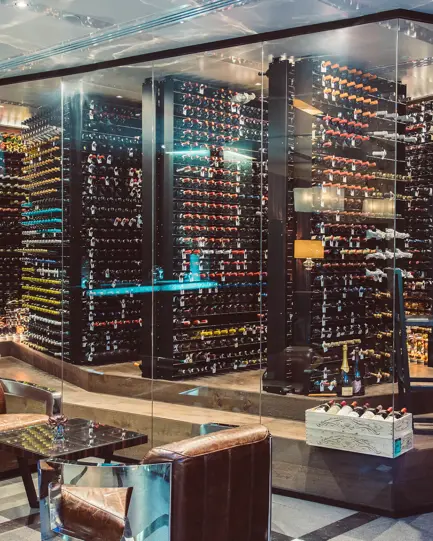 The Romeo Napoli way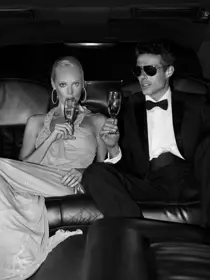 Our welcome

Upon arrival in Naples, Romeo's dedicated concierge will 'meet & greet' guests at the railway station or airport gate, where a private car and drive will await to accompany them directly to the hotel.

Private transfer

Exclusive transfer to and from the Capodichino airport or Napoli Centrale railway station in Romeo's private Mercedes. (Alternative vehicle arranged for more than two guests.)

In-house Reservations

Our dedicated team can manage and personalise every hotel experience for an unforgettable stay, from dinner reservations to spa treatments. All in-house bookings will be taken care of.

External hotel services

Our intuitive service and exceptional attention to detail extends beyond the doors of Romeo Napoli. Care and consideration go into every excursion we book, recommendation we make or table we reserve for our guests.

Babysitting services

Venture out to discover Naples, celebrate special occasions or simply savour time to reconnect and let us take care of the little ones. Babysitting and childcare amenities are available, please approach our team.

Nothing is too much

Allow us to help to create an unforgettable experience, whether requiring a gala dress for a special event, a bottle of Champagne for a celebration or a beautifully unexpected gesture. Consider it done.

Personalised Guided Tours

Discover Naples with the assistance of our concierge; from the art, culture, and history of the ancient city centre to tours of Pompeii and Herculaneum, guest bookings and itineraries will be taken care of.

Courtesy Car & Driver

A private Romeo Napoli SUV and dedicated driver at the guests' disposal for exclusive, convenient, and comfortable city trips, shopping, or attractions within a 3-kilometre radius.

Your Personal Shopper

Go directly to the most famous Neapolitan streets and piazzas for artisan shopping and haute couture with a private tour, dedicated personal shopper and transfer available upon request.