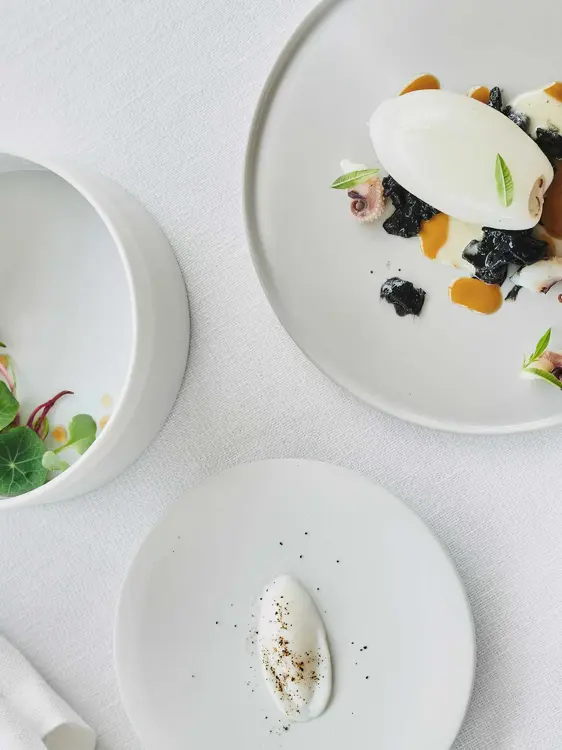 Scroll down

Flavour and feeling defined by contrast, Il Comandante is dark and light, local and exotic, sweet and sour. Reinspired classics curated from the seasons, this is Michelin fine dining without exception.
Il Comandante, the nickname of Achille Lauro, founder of the Flotta Lauro Shipping Company that once overlooked the harbour, is today, il Comandante ristorante. A dining room of contrast and expression, and gastronomy that follows the seasons, calls upon tradition and experiments without hesitation.   
Executive chef Salvatore Bianco assembles each menu according to the seasons, pursuing sustainability and locally grown produce wherever possible whilst inviting the world's ingredients to congregate, unexpectedly and excitedly in his kitchen.  
Exclusive to il Comandante ristorante, signature cocktails inspired by the Flotta Lauro's storied past - recounting tales of places travelled by showcasing the beauty of where we are. Drinks that retrace journeys through oceans and garnish classics with new ingredients for inventive contemporary flavours.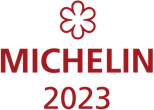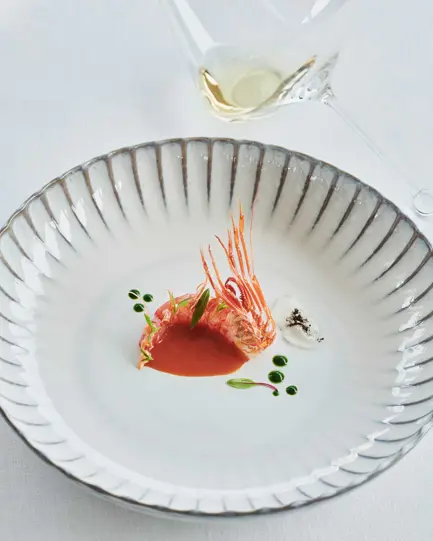 Opening hours
Tue - Sat: 7:30 pm - 10:30 pm
Last order: 10 pm
Download
The Chef:
Salvatore Bianco
Neapolitan born chef Salvatore Bianco invites contrast into his kitchen. 
Infusing the rituals of Italian cooking and the enticing aromas of Naples into every menu; experimenting with new and unexpected flavours and internationally inspired tastes, whilst preserving the essence of the raw ingredients. Bianco's experience, passion, and respect for culture and nature, gives life to each culinary creation.