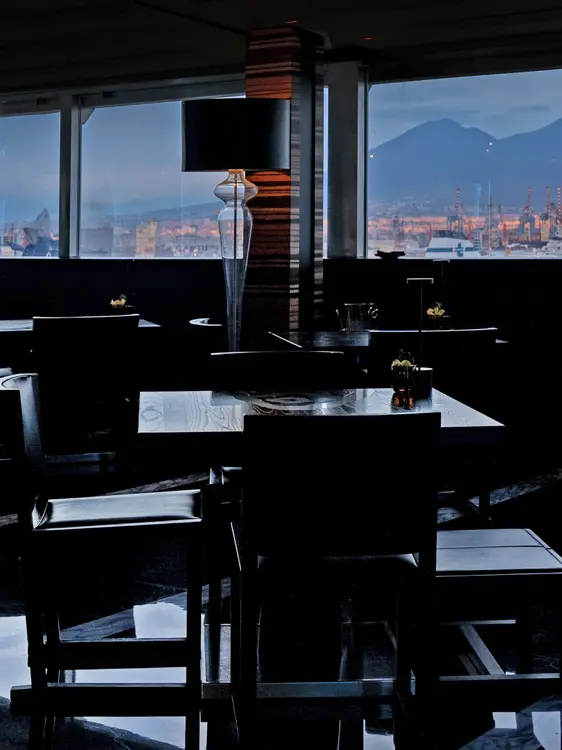 Scroll down

Exploration and Innovation of Flavors
The Michelin-starred restaurant Il Comandante, named in homage to Achille Lauro, founder and commander of the Lauro Fleet, affectionately known as Il Comandante, is a culinary haven where haute cuisine harmonizes with the seasons, draws inspiration from tradition, and fearlessly engages in experimentation.
With a captivating panorama of the Gulf of Naples, the restaurant presents a menu highlighting local ingredients while infusing flavors from around the world to craft alluring and unexpected tastes.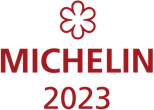 Opening hours
Tue - Sat: 7:30 pm - 10:30 pm
Last order: 10 pm
Download
TRADIZIONE MEDITTERANEA CON UN TOCCO DI CREATIVITA'
Un'esperienza culinaria firmata dallo chef Salvatore Bianco che abbraccia la tradizione italiana e in particolare quella napoletana e allo stesso tempo sperimenta per offrire un menu autentico, innovativo, sostenibile e indimenticabile. Passione, ricerca, arte, bellezza sono l'anima di ogni piatto che delizia i palati più raffinati.