Time, devotion and passion assembled our expansive collection of labels - an endless love and pursuit for perfection and progression.
A carefully curated collection of past and present; representing not only Italian and Sardinian selections but prominent producers from Naples' history.  
Heritage should never hinder progress, whilst Il Bar invites guests to wine experiences that explore and celebrate merchants of old, it's time to explore less travelled paths and New World regions. Adding contrast and complexity to the experience, organic, biodynamic and vegan selections are just some of the latest additions for exciting and unexpected new discoveries.
Exclusive wine tasting experiences and private events throughout the year.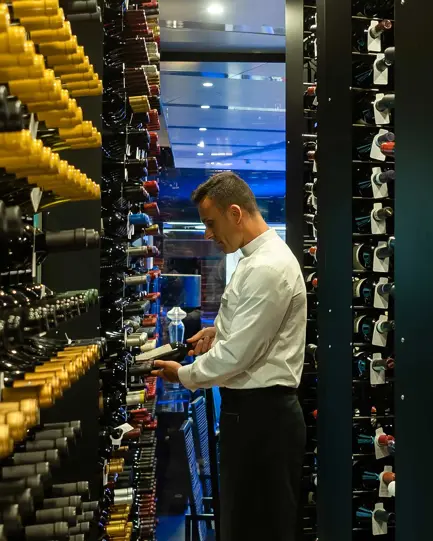 A refined space of expression and experimentation.
The menu exhibits the passion and creativity that drives ROMEO Napoli – the art of contrast.
Here, opposites attract and classic flavours are reinspired. Remixed to create signature cocktails and creations for any tastes or occasions, take your pick of sour or sweet, smooth or fizz, long or short. Encounter a fusion of traditional Mediterranean-inspired dishes, small bites, tapas and à la carte specialties crafted from locally sourced, seasonal ingredients with flavours to satiate any appetite, night or day.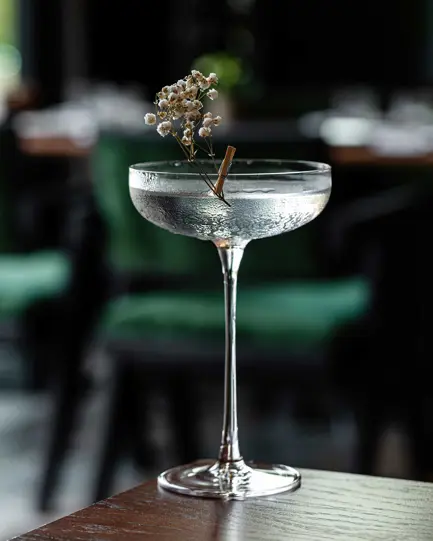 Opening hours
Daily: 10 am - 00 am
Lunch: 12:30 - 2:30 pm (last order)
Dinner 7:30 - 10:30 pm (last order)