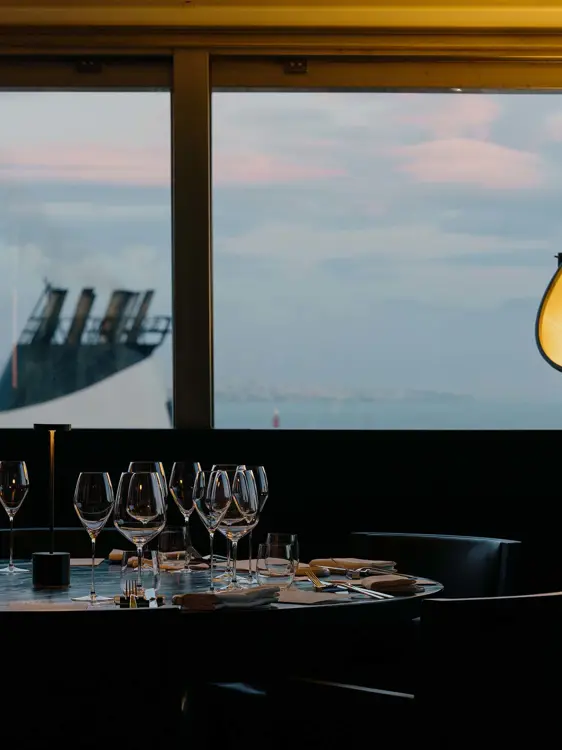 Restaurants & Bars
The elevation of contrasts
Scroll down
TASTES AND SENSATIONS: IL COMANDANTE RESTAURANT IS LIGHT AND DARK, MEDITERRANEAN AND EXOTIC, SWEET AND SOUR. CLASSICS REINTERPRETED AND INSPIRED BY THE SEASONS: THIS IS MICHELIN-STARRED CUISINE WITHOUT EXCEPTIONS.
A contemporary experience that captivates with surprise. The distinctive flavors of Neapolitan and Mediterranean cuisine are innovatively reimagined. A curated selection of signature cocktails complements the gourmet journey."
FINE GASTRONOMY AND WINERY
The Bar is an elegant space to savor a glass of wine and indulge in culinary delights at any time of the day. A contemporary, open cellar showcases a collection of wines boasting over 1500 labels, meticulously curated to please any palate.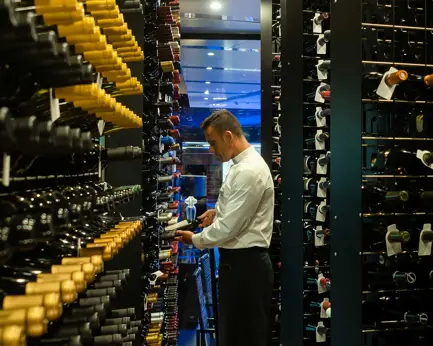 COCKTAILS, TAPAS, AND SUNSETS
La Terrazza (opening in 2024) is the rooftop bar at ROMEO Napoli, featuring a captivating infinity pool. It serves as a rendezvous point for experiencing unforgettable evenings, savoring creative drinks and tapas in an exclusive setting. In the backdrop, the majestic panorama unfolds with views of the Gulf of Naples, Capri, and Vesuvius, offering breathtaking sunsets and the sparkling city lights at night.