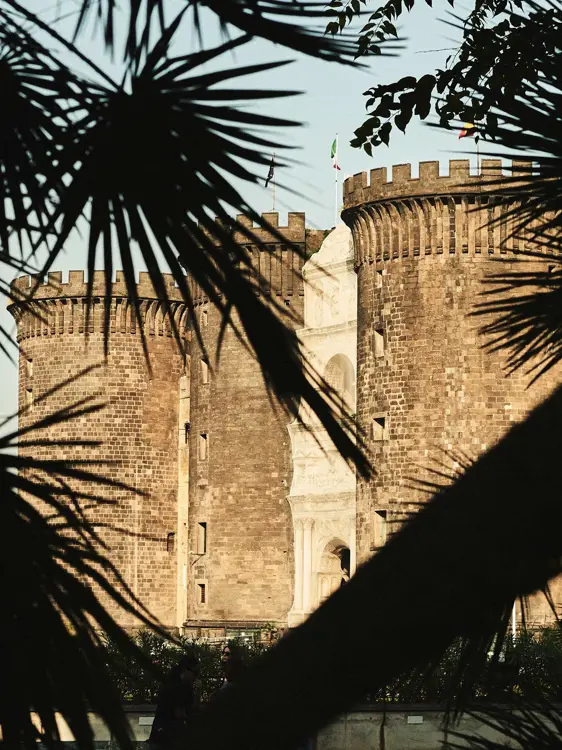 Scroll down
Few steps away from ROMEO
There is an exuberant historic city just waiting to be explored. Magnificent architecture stands in harmony with contemporary counterparts, traditional flavours and aromas entice, and breath-taking natural scenery calls to be admired.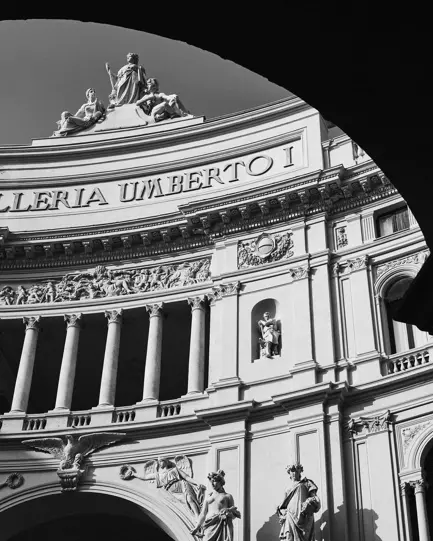 Capture the essence of Naples
From the historic centre, step into the timelessly beautiful Museo Cappella Sansevero and the 17th century palace, now the National Archaeological Museum; sample Sfogliatelle in Galleria Umberto I, and let the breath-taking views from Castel dell'Ovo capture you.
All only steps away.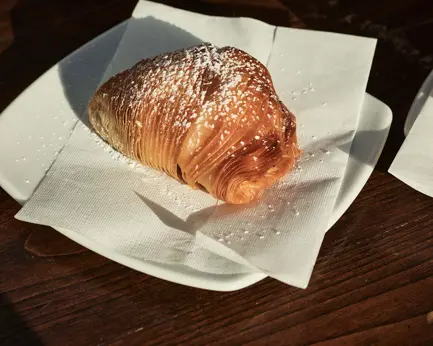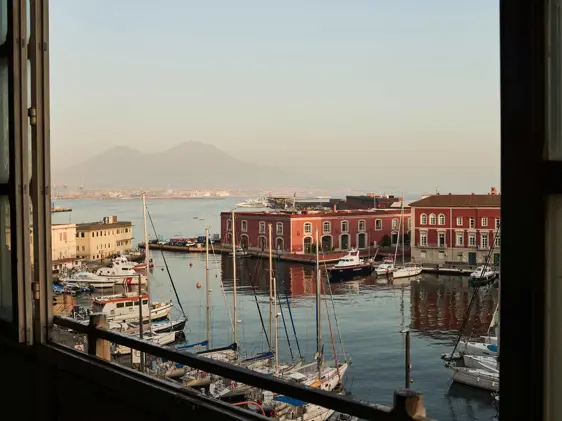 Experience the Neapolitan way