Uniqueness that inspires energy and stirs passion; ROMEO's avant-gardist spirit intertwined with Italian heritage creates unexpected equilibrium.
The ROMEO Collection is a curated ecosystem of culture, comfort, gastronomy and art, welcoming guests to uniquely beautiful urban and natural retreats. ROMEO is the soul of the destination, embraces the joy of the unexpected, and is exceptional.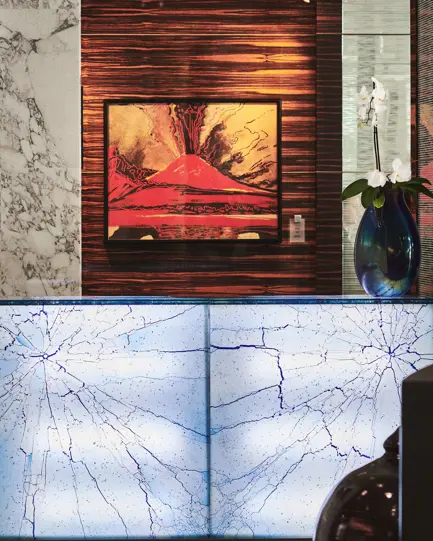 Avant-Garde Excitment Unexpected Amazement.
Comfort Indulgence Hedonism Uniqueness.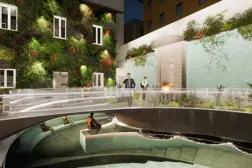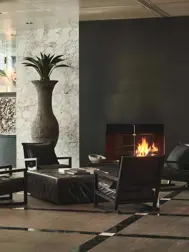 "ROMEO is curator of culture and master of connection; creator of an enviable network in beautiful places, the door is open for those who share a passion for the unique, for beauty, for escape and for exploration - and the hotels – they are the key."