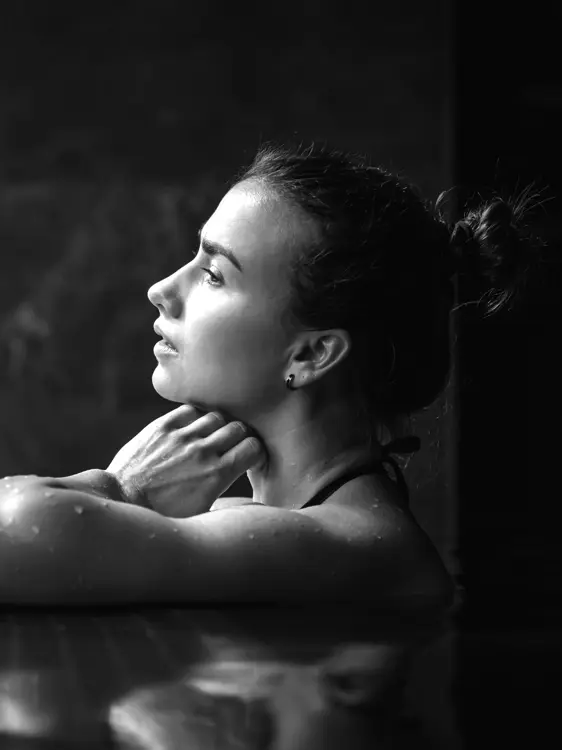 Scroll down
ROMEO is an evolving network where desires are reimagined and unexpected moments are delivered, at any given moment, in every destination.
Moved by heritage yet liberated from tradition, ROMEO is the soul of every destination; an avant-garde spirit, beautifully imperfect, ever searching for inspiration, expression, and wonder. A curated collection of unique urban and natural retreats led by intuitive service, and holistic well-being and comfort.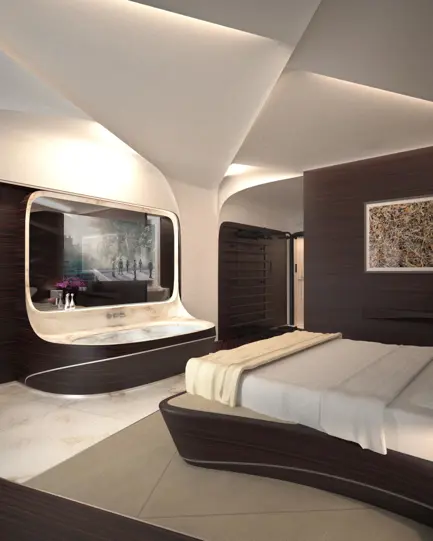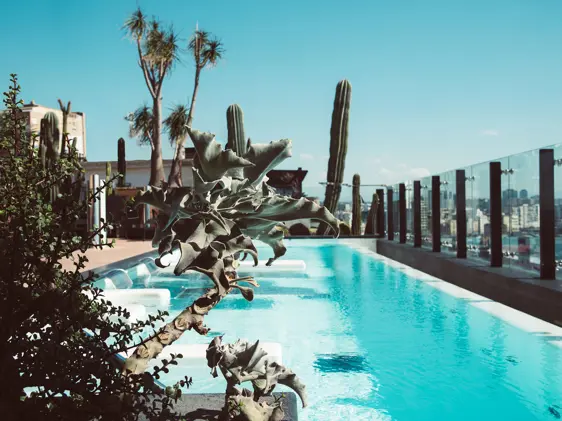 Expression. Wonder. Inspiration. Excitement.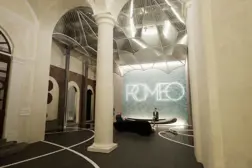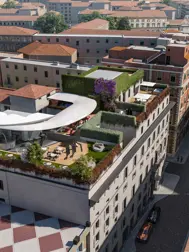 There's something uniquely ROMEO about each hotel; the instinctive nature of the service, the organic comfort, and the masterful cuisine. Or perhaps it's the avant-gardist spirit that takes hold as soon as you step through the door.